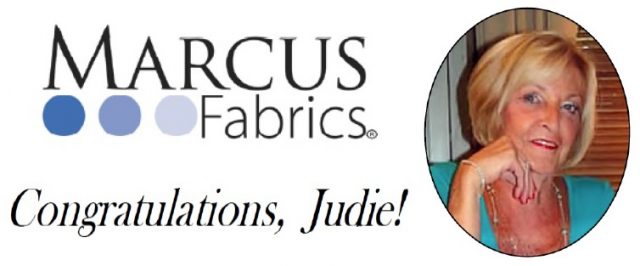 In 2022, we celebrate the 35th Anniversary of Judie Rothermel's iconic designs for Marcus Fabrics and her unique contribution to the world of quilting — we can hardly believe it's been 35 years since Judie designed her very first line of quilting fabrics!
That first collection came about because Judie grew tired of tea-dyeing the available prints at the time to achieve an antiqued calico look. So, she set out to design a group of prints with the look she desired. It debuted in the Marcus booth at Quilt Market in 1987, as the first line of reproduction cotton prints designed specifically for quiltmaking.
Since then, she's created thousands of beloved fabric designs for quilters, like Aunt Grace 1930s prints, Civil War collections, Old Sturbridge Village fabrics and sew many other… and there's more to come!!
The official festivities begin September 1, 2022, so now is a great time to browse through your treasured stash for your favorite "Judie Quilts", fabrics, swatches, patterns and more, to enter various giveaways and contests to come.
You can even begin sharing some of those favorite Judie pieces now on social media – please be sure to include #JudieRothermel35, and be sure to make your post count by tagging us @marcusfabrics and @schoolhousequiltshop. Stay tuned for updates!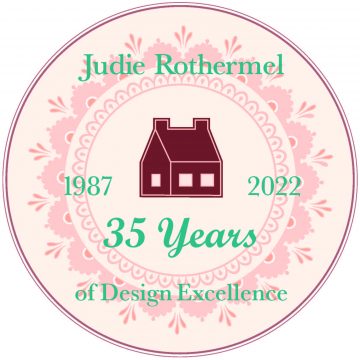 Aunt Grace 1930s Prints
Civil War Collections
Old Sturbridge Village
and sew many more…
Share on Social Media
#JudieRothermel35
For more information contact:
Marcus Fabrics
Website: MarcusFabrics.com
Instagram: @marcusfabrics
Instagram: @schoolhousequiltshop
# # #