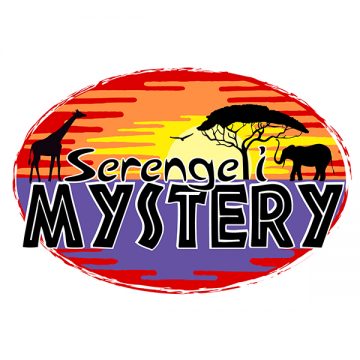 Who doesn't love a good mystery?
Serengeti Mystery is a skill-building program for beginning quilters, starting simple and advancing as you go.
Illustrated step-by-step instructions for (9) 12" blocks/borders/finishing
Fat eighth friendly program
Quilt top uses approx. 13 yards of fabric (excluding binding/backing)
Includes marketing materials for in-store and online
Printable grayscale masters
Kitting instructions included
BONUS: 6 projects and 6 recipes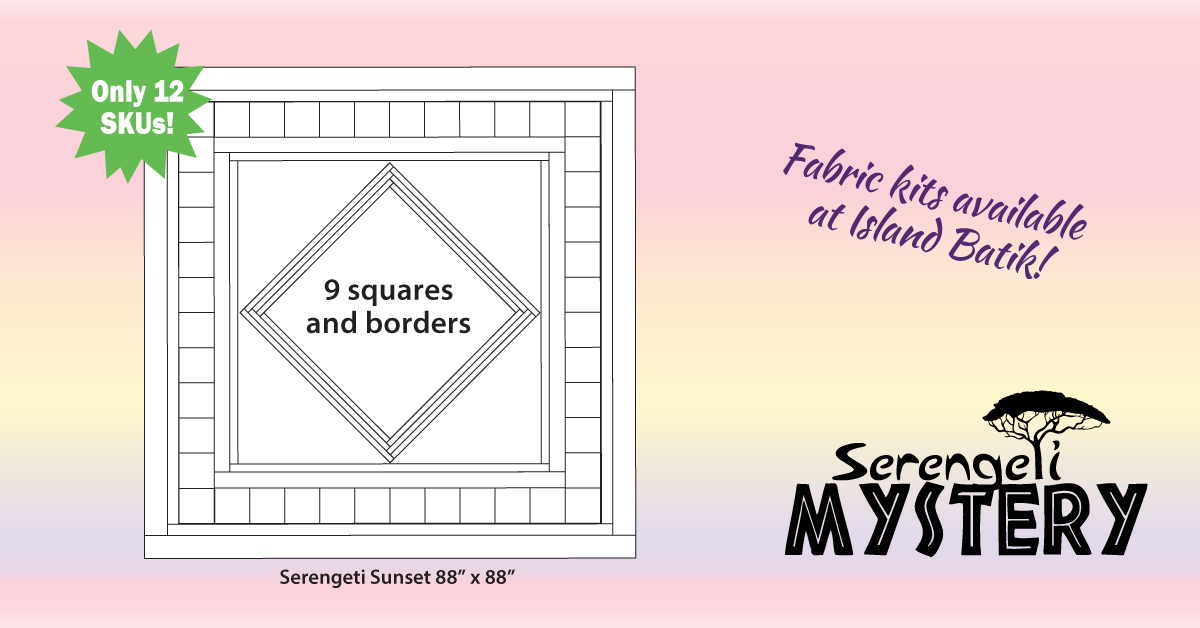 Members: Click Here to View a Sneak Peek!
FabShop club programs are designed by shopowners for shopowners. Each program is a one-time investment with FREE-to-reproduce patterns and projects, marketing tools, and promotional ideas.
NOTE: These programs are not to be used as free patterns, free downloads, or giveaways.